This summer get one month of braces FREE at Great Lakes Family Dental. Braces are available as low as $147 per month with no money down. Plus, from now until Sept. 30th, get your first month of braces FREE! We're giving you additional savings just when you need it the most.
Our highly trained orthodontic managers and coordinators will work with you to find a payment option that fits your budget. We accept most dental insurance and CareCredit.
See how your smile will benefit from orthodontics with a FREE 3-D digital scan. Our board-certified Orthodontists are ready to help you achieve the smile you've always wanted. Complete the form or call us today to schedule a free consultation.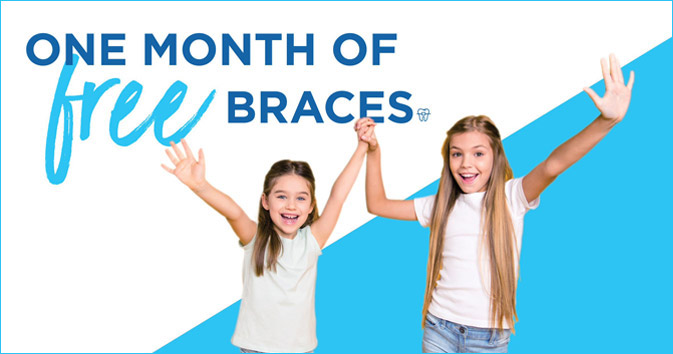 *Free consultation and records appointment must be completed, financial agreement signed and braces banded by 9/30/2023 to qualify. Missed and canceled appointments are not eligible to receive credit. Not valid on previous or current treatment. Discount equal to 1 month's payment as outlined in your Financial Agreement up to maximum of $250. Not eligible with prepayment discount. Free month will be applied in the first month after banding appointment for braces. Not valid with other offers. No additional discounts may be applied. Not valid with Essential Dental Plan. Not valid at all locations. Call to confirm. Dental benefits may affect actual discounted amount.